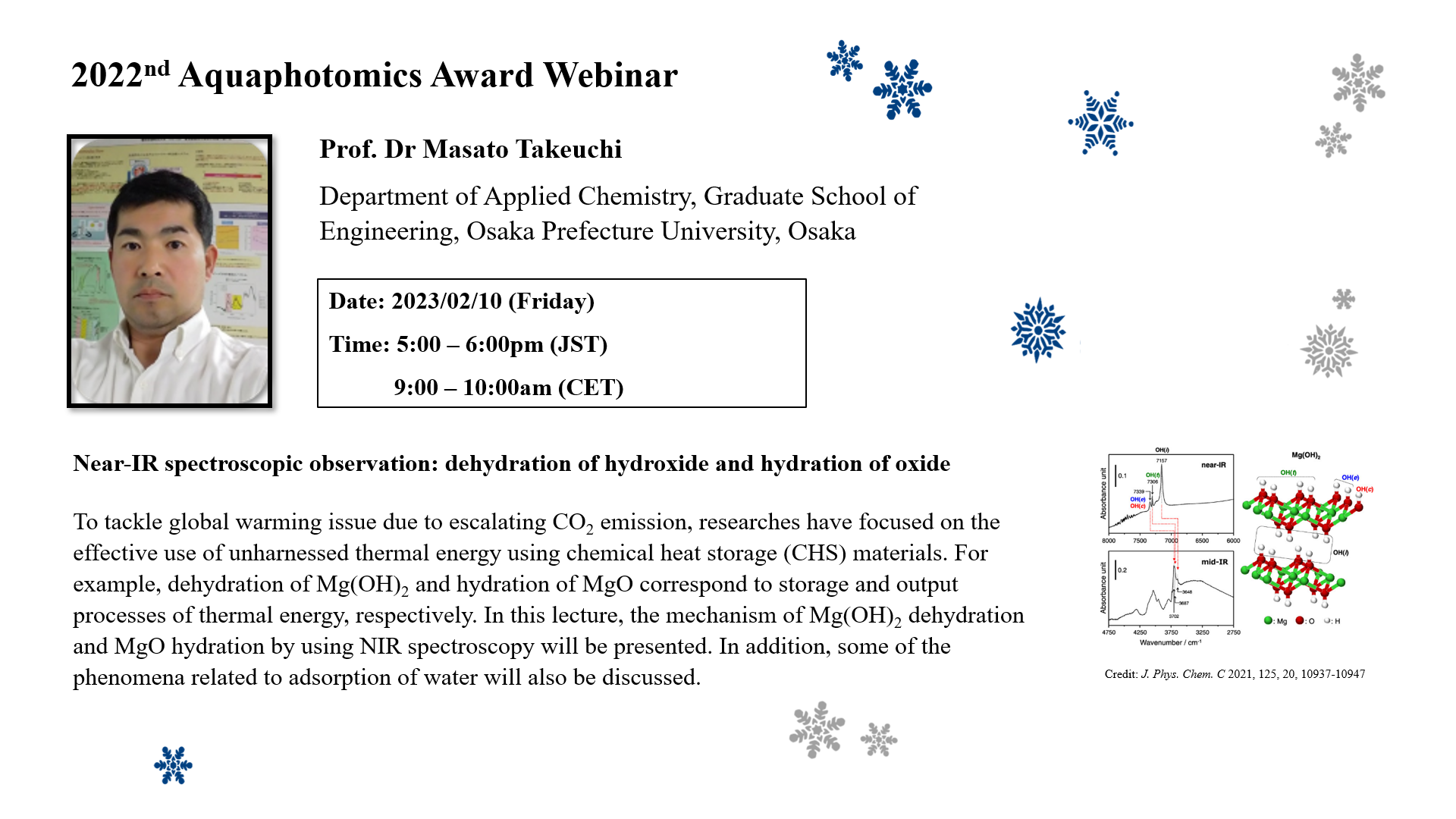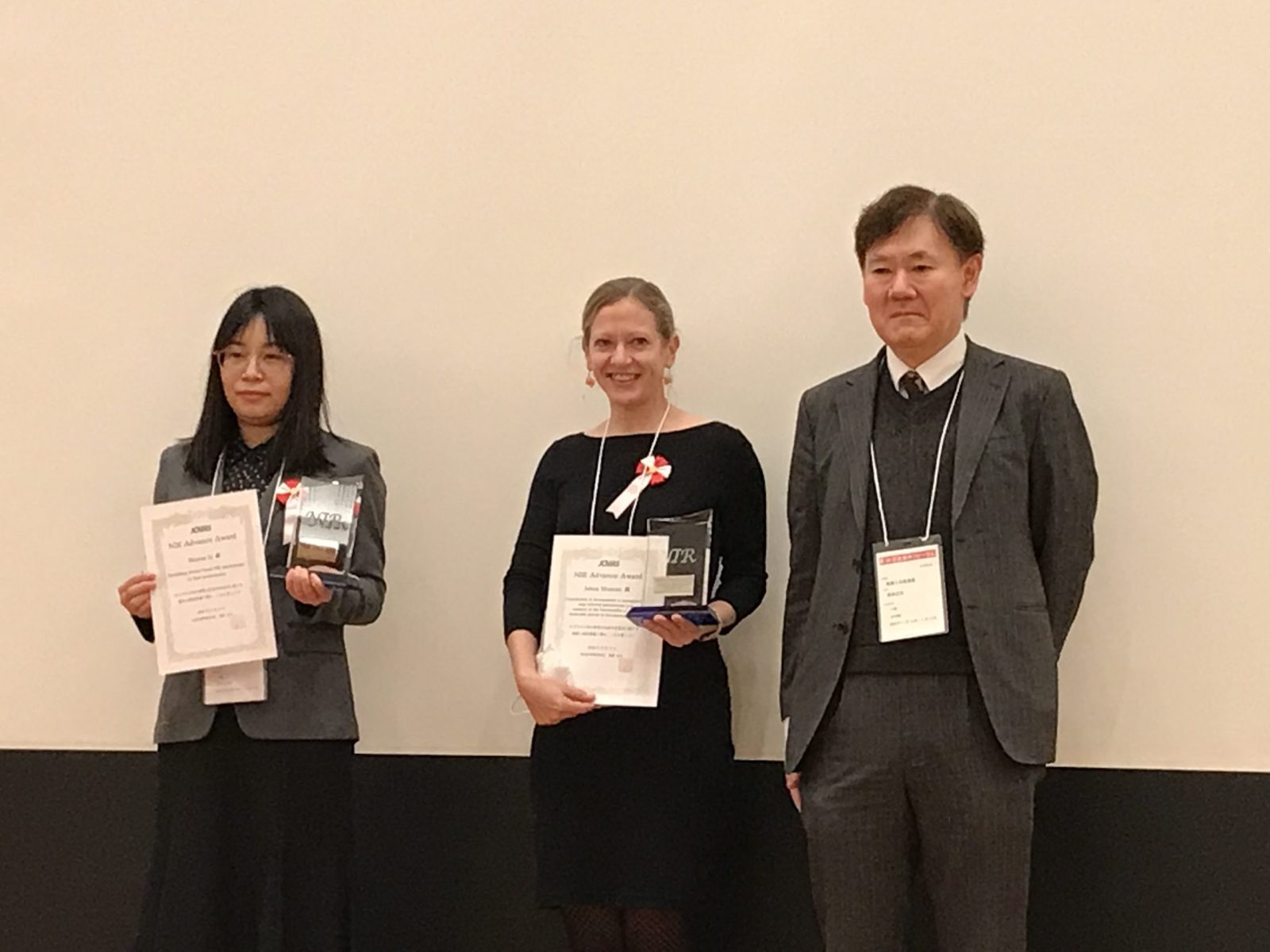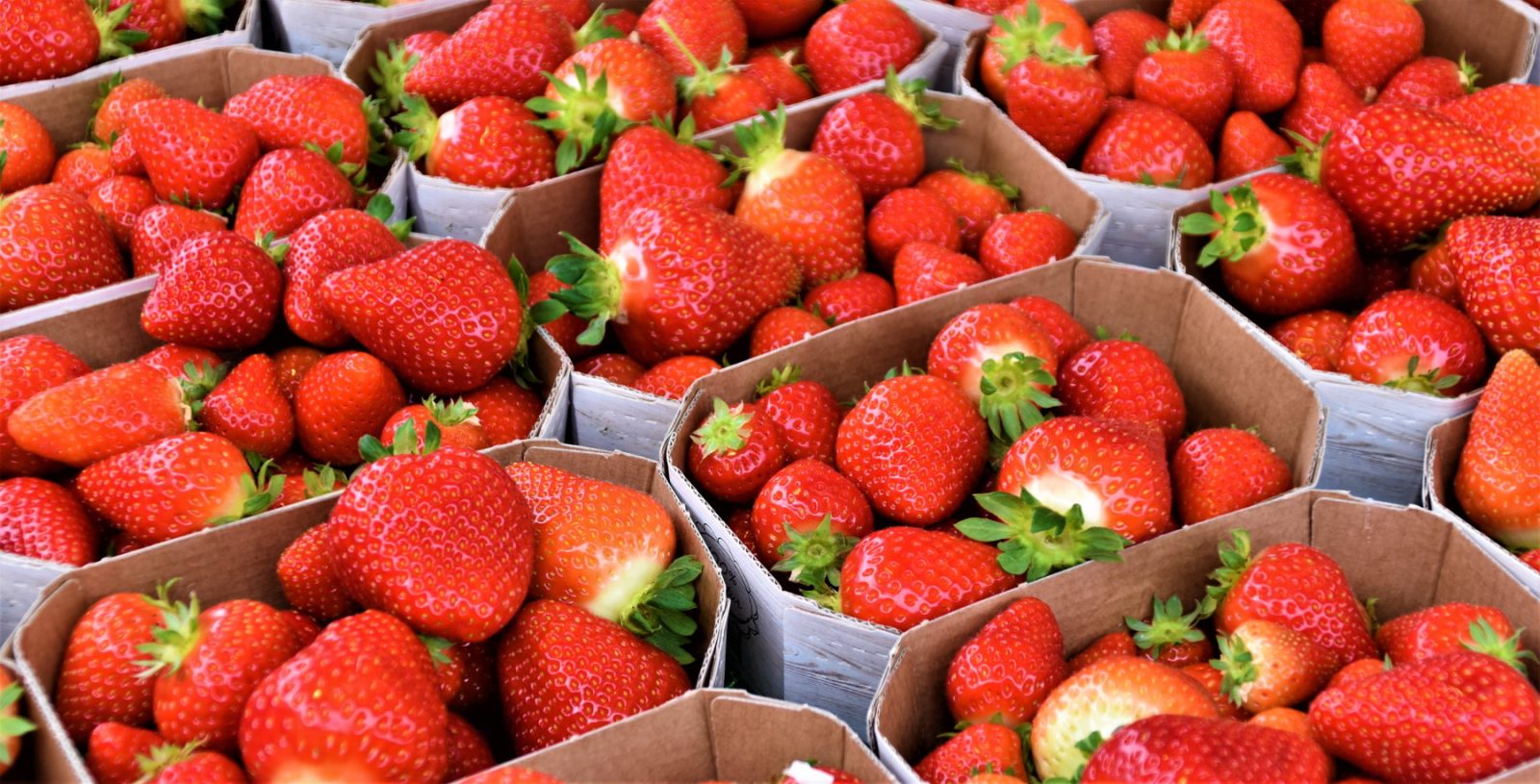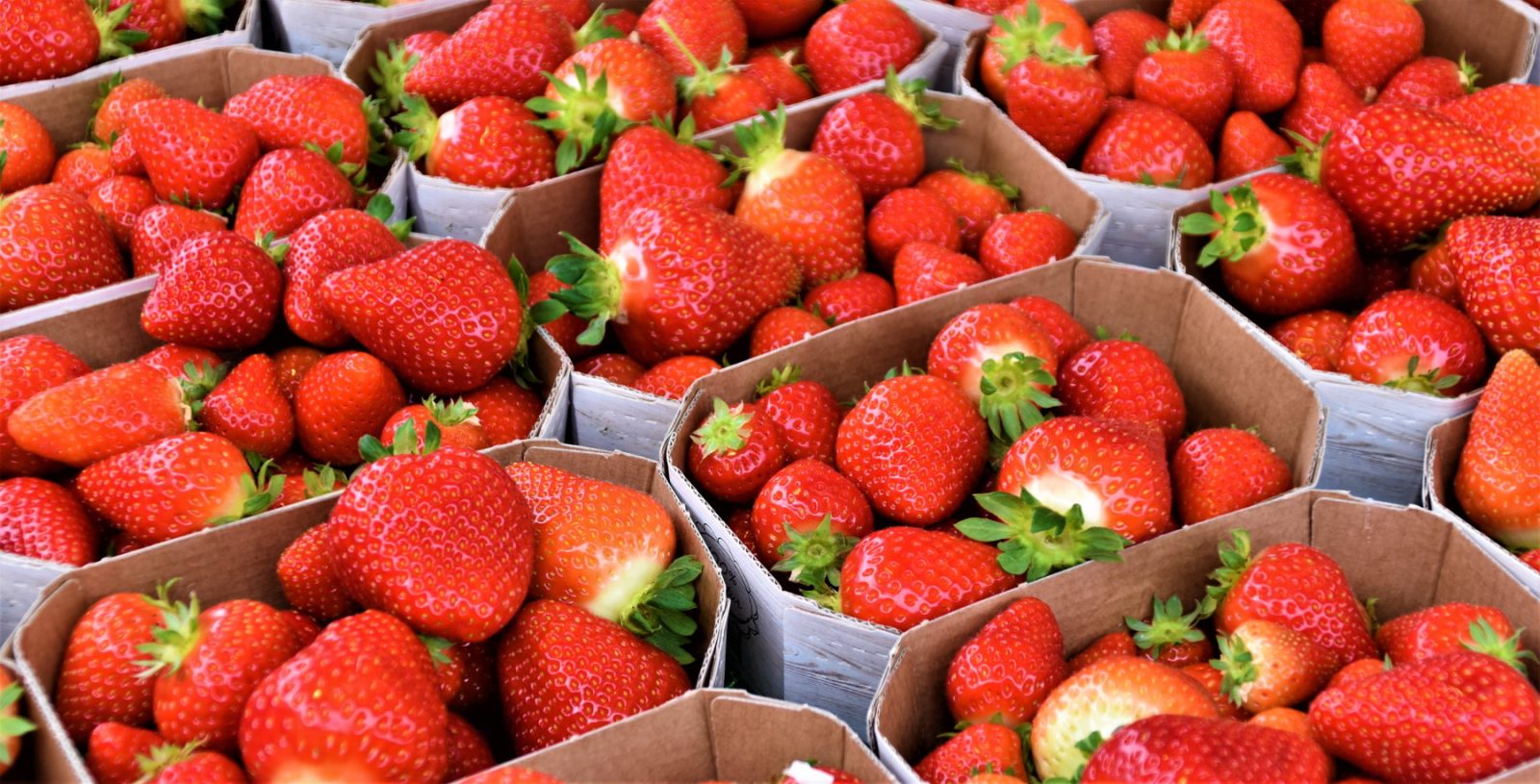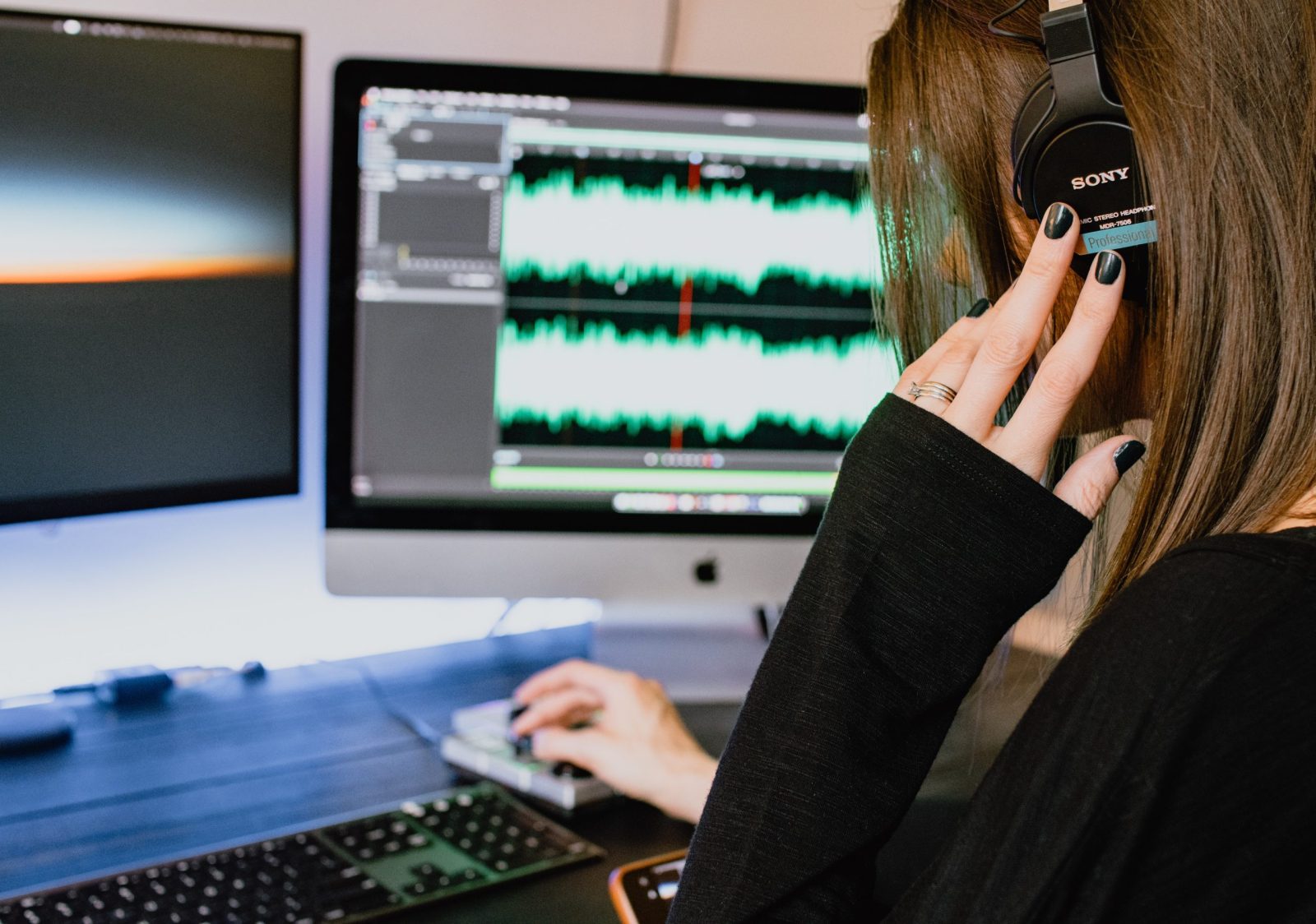 2022nd Aquaphotomics Award Webinar
Associate Professor Jelena Muncan received the NIR Advance Award
Associate Professor Jelena Muncan received the NIR Advance Award
Aquaphotomics Study on Strawberry Storage Could Change How We Look at Produce Storage
Aquaphotomics Study on Strawberry Storage Could Change How We Look at Produce Storage
Aquaphotomics Study Shows Music Can Change Water's Molecular Structure
Aquaphotomics Study Shows Music Can Change Water's Molecular Structure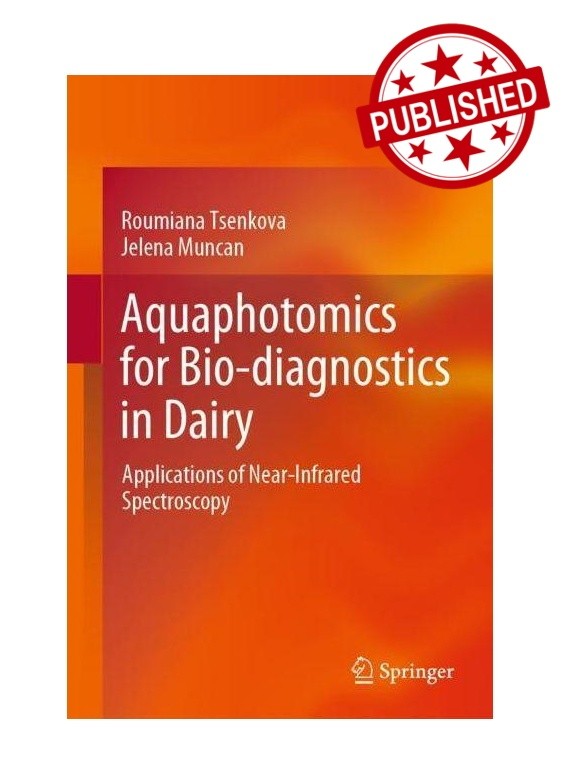 "Aquaphotomics for Bio-diagnostics in Dairy – Applications of Near Infrared Spectroscopy" is now published!
It is our great delight to share the news that our book has now been published and is available on: Springer Nature / Barnes & Noble / Google Books
Describes the applications of novel discipline aquaphotomics
Introduces near-infrared spectroscopy as a tool for biomeasurements and biodiagnostics
Allows easy replication and implementation with detailed descriptions of experiments and analysis
---
News
For more news, check out the news archive.
---
Events
For more events, check out the events archive.
---
{:en} Aquaphotomics: A new science for understanding the role of water Aquaphotomics is a new "omics" discipline introduced by Professor…