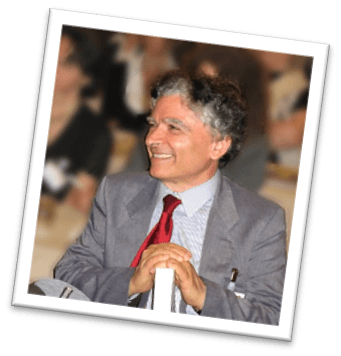 We are excited to announce our upcoming webinar with Prof. Dr. Guiseppe Vitiello, an outstanding scientist and distinguished researcher with a rich portfolio of scientific contributions. Prof. Vitiello's extensive research spans a diverse spectrum of fields, including elementary particles physics, neutrino physics, gauge theories involving spontaneous symmetry breakdown, the Anderson-Higgs-Kibble mechanism, quantum dissipative systems, living matter physics, mathematical models of the brain, linguistics, and even critical atmospheric phenomena such as hurricanes.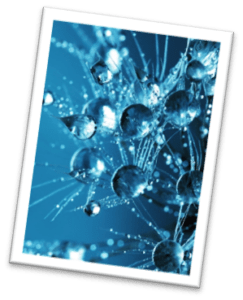 Prof. Vitiello has enjoyed fruitful collaborations spanning several decades. His partnerships include a longstanding one with Emilio Del Giudice since 1983, Giuliano Preparata since 1988, and a notable collaboration with the late neuroscientist Walter J. Freeman since 2003. From 2009 to 2022, he engaged in a significant collaboration with Luc Montagnier, the recipient of the 2008 Nobel Prize in Medicine, focusing on the intriguing subject of electromagnetic properties of DNA. He has been invited lecturer at many international conferences on theoretical physics, neuroscience, biology and medicine and is author of about 300 publications in international journals, chapters in monographic volumes, conference proceedings, and the books.

In this upcoming webinar, Prof. Vitiello will show the results of a groundbreaking research about synchronized neuronal oscillations that cover extensive brain regions, observed from rabbits and cats to humans, with near-zero phase dispersion. These oscillations occur in the 12-80 Hz range and are not governed by electric or magnetic fields or chemical diffusion. Instead, they are explained by a dissipative quantum model, where collective neuronal activity emerges from the interactions of cortical neurons. This model describes spatial patterns resulting from symmetry breakdown due to external stimuli and aligns with quantum field theory.

It accounts for the transition from quantum to macroscopic dynamics, as well as the brain's self-similarity and scale-free properties observed in the laboratory.
The webinar will be held, as usual, on the Zoom platform and is free for all who wish to attend. Please mark your calendars for the webinar on October 17th and register, using the provided "Sign up" form.
We look forward to your participation!
---
Sign Up Form