Dear Conference Attendees, Friends, and Colleagues,
I would like to express my deepest gratitude for your invaluable contribution to the 4th Aquaphotomics International Conference held in March 2021 at Kobe University, Japan.
The conference was held both online and onsite on the first day, and was online only on the second and third day from the perspective of preventing the spread of COVID-19.
The conference was well attended with 248 participants from 23 countries (including 70 participants who attended the open lecture only) that greatly exceeded the 114 participants in the 2018 Symposium.
Thank you very much again for making this conference a great success!
We will continue to pursue our research activities at the Aquaphotomics International Society.
Yours sincerely,

Roumiana Tsenkova
Chairperson, Aquaphotomics International Society
Note: Please visit our Conference Website for more information including the full video archives.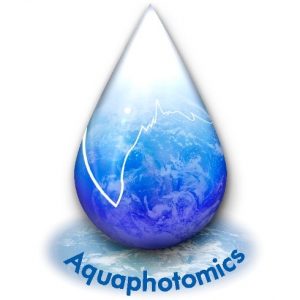 ---
AIC2021 開催終了報告
この度は、第四回アクアフォトミクス国際学会開催に際しまして、皆様には多大なるご協力を賜り、心より感謝申し上げます。
新型コロナウイルス感染症の感染拡大防止の観点から初日は現地開催とオンラインでの同時配信を行い、2・3日目はオンラインのみでの開催となりました。
来場・オンライン合わせ参加者は23か国、248名(うち公開講座のみの参加者は70名)であり、前回の114名を大きく上回る参加規模となりました。
初のオンライン開催ではございましたが、無事に全プログラムを終了することができました。これもひとえに皆様方のご協力の賜物と感謝申し上げます。
当アクアフォトミクス国際学会に於きましては、今後とも、多くの方々のご期待に違わぬよう、研究活動に邁進いたして参ります。
今後とも変わらぬご理解、ご支援のほどよろしくお願い申し上げます。
アクアフォトミクス国際学会・会長
Roumiana Tsenkova
注:ビデオアーカイブを含む詳細については、第四回アクアフォトミクス国際学会のウェブサイトをご覧ください。