Recording
---
Dear friends and colleagues,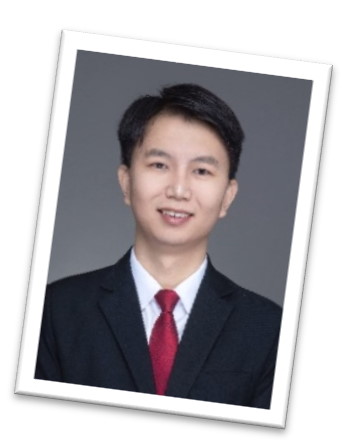 We are excited to invite you to our upcoming webinar featuring Dr. Lian Li, associated professor at the School of Pharmaceutical Sciences at Shandong University in China. Dr. Li received his PhD at Shandong University in 2016 and is now a member of Prof. Zang's research group, where his main research interests are in application and visualization of (near infrared) NIR spectroscopy and Aquaphotomics in pharmaceutical process analysis. In 2022, he received the "Lu Wanzhen Near Infrared Spectroscopy Youth Award" from China Council of Near Infrared Spectroscopy. He was also a winner of the Best poster award at the 4th International Aquaphotomics Conference in 2021.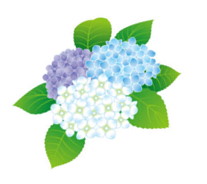 In this webinar titled "Application of aquaphotomics in understanding the behavior of macromolecules," Dr. Li will discuss some typical applications of aquaphotomics in human serum albumin (HSA), peanut allergens, hyaluronic acid (HA), and stevioside analysis which have been investigated in his group. Proteins and carbohydrates are important elements in pharmaceutical manufacturing, and better understanding of the manufacturing process, and the role of water in it, is crucial. Water can be a potential probe to characterize minor, but very important changes. Dr. Li will demonstrate how water can be used as a powerful tool to understand the microworld with aquaphotomics.
The webinar will take place on June 20 on the Zoom platform and is free for all attendees. Please use the "Sign up" form below to register.
We look forward to your participation!

---
Aquaphotomics June Webinar – Schedule
Time & Date: 2023/06/20 (Tuesday)
Starts at: Japan Time (JST) 5:00 PM / Central European Summer Time (CEST) 10:00 AM / Eastern Daylight Time (EDT) 4:00 AM
Ends at: Japan Time (JST) 6:00 PM / Central European Summer Time (CEST) 11:00 AM / Eastern Daylight Time (EDT) 5:00 AM