Exciting times are coming! The borders are open, people are travelling, and we were able to invite an international researcher who had been waiting for an opportunity for several months!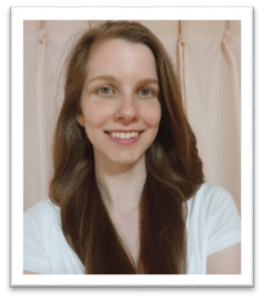 At the end of May this year, we were happy to receive our first guest, a visiting researcher coming from Hungary, Ms. Flora Vitalis, who is a PhD student under the supervision of Prof. Dr. Zoltan Kovacs from Hungarian University of Agriculture and Life Sciences (MATE). Flora is now a first Aquaphotomics researcher who can be said to belong to the second Aquaphotomics generation, since Prof. Kovacs was actually a postdoctoral fellow in Biomeasurement Technology Laboratory of Prof. Tsenkova during 2013 – 2016.
Upon return to Hungary, he formed his own Aquaphotomics research group, which has been growing ever since, and becoming increasingly multinational. Zoltan was steadily rising through academic ranks, being promoted last year to a full professor, also International Affairs Advisor of the Institute, and for more than 2 years performing the function of Vice Dean for International Affairs at his University. Owing to the amazing dedication on his part, and the staff at the Aquaphotomics Research Department, the agreement between MATE and Kobe University has been signed about participating in the Erasmus+ International Credit Mobility Scholarship which enabled Flora's visit.
Flora is interested in learning more about Aquaphotomics, and applying it in the food research, particularly related to the food authentication, preservation and detection of quality changes, especially fungal diseases at an early asymptomatic stage. She will be staying with us for two months, and she is already working full speed on her first paper about our joint project on monitoring the refrigerated storage of lettuce.