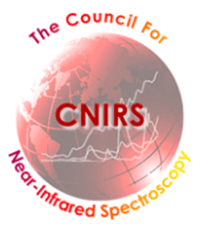 This year International Diffuse Reflectance Conference (IDRC) will be held online from July 31st to August 5th. All the information about the IDRC can be found at the official website available at the following address:
https://cnirs.org/content.aspx?page_id=22&club_id=409746&module_id=500874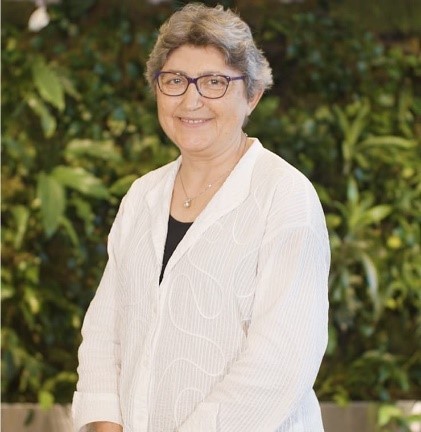 On Friday 4-Aug-2022 there will be an Aquaphotomics Session (morning session EST 10:00 – 11:45; PST 7:00 – 8:45) chaired by Prof. Dr Roumiana Tsenkova. The session will feature four lectures covering various aspects of aquaphotomics.
---
~~ AQUAPHOTOMICS SESSION ~~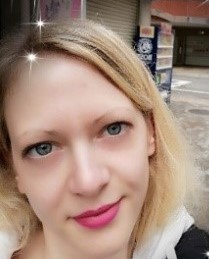 Assoc. Prof. Jelena Muncan, Aquaphotomics Research Department, Graduate School of Agricultural Science, Kobe University, Japan
Aquaphotomics new developments: Towards better understanding of the roles of different water molecular species in bio-aqueous systems
---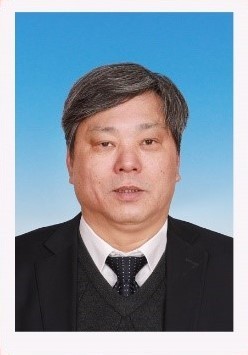 Prof. Dr Xuegang Shao, Department of Chemistry, Nankai University, China
Chemometrics for Analyzing the Water Structures from Near-Infrared Spectrum
---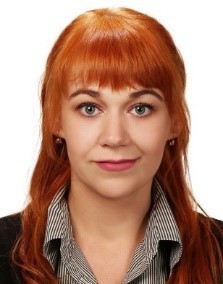 Dr. Justyna Grabska, Institute of Analytical Chemistry and Radiochemistry, University of Innsbruck, Austria
Structural effects in water-analyte hydrogen-bonded systems studied by NIR spectroscopy and its impact on analytical applications
---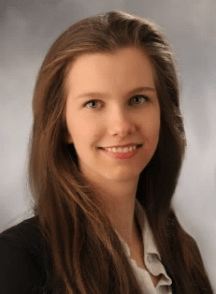 Flora Vitalis, Hungarian University of Agriculture and Life Sciences, Institute of Food Science and Technology, Hungary
Aquaphotomics applications in Agri-Food sector