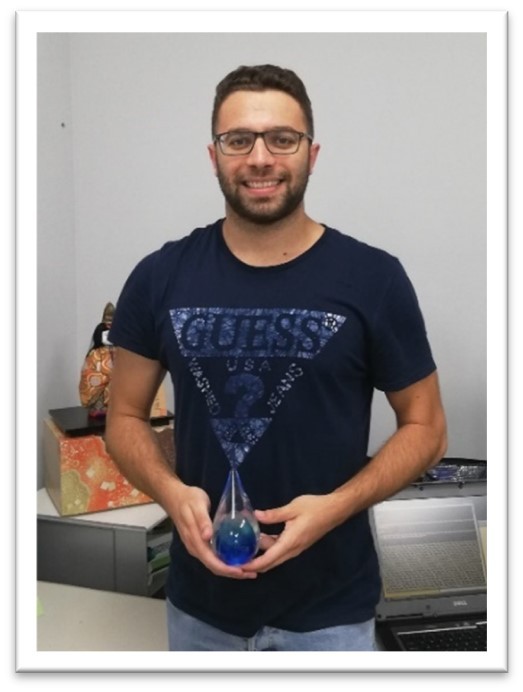 We would like to introduce our family following on from the previous two articles.
Our second guest arrived in early June from Italy – Mr. Francesco Chierici, a Biomedical engineer from DIMEAS, Politecnico di Torino and exchange visitor at The College of Optics and Photonics, University of Central Florida, USA, in 2021. He will be at the
Aquaphotomics Research Department studying microtubules!!! This is the topic that has always been fascinating for us, and we feel very lucky to be able to collaborate on this topic with Prof. Dr Jack Tuszynski and Francesco. Together, we hope we will be able to
reveal some secrets of the water role in the functionality of these amazing cell organelles and hopefully make at least a little step towards understanding of the complex, but ever interesting phenomena such as consciousness.