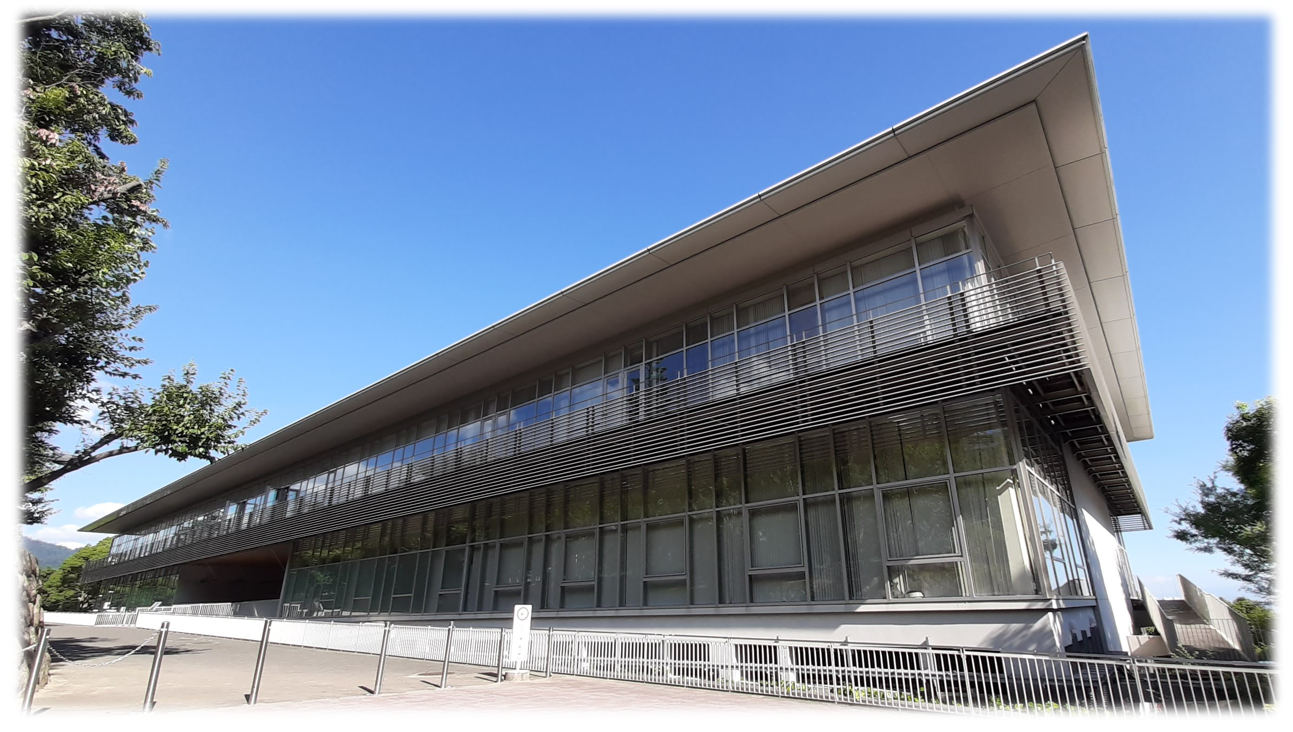 The 4th Aquaphotomics International Conference
Exploring Water Molecular Systems in Nature
---
Latest Update / アップデート
2021/01/15: Due to the overwhelming requests for extension, we have decided to extend the abstract submission deadline to January 26.
Abstract submission: January 26, 2021 (extended)
Early Bird registration: January 22, 2021

Abstract Template is now available.
Registration Form is now available.
Second Circular is now available.

2021/01/15:延期のご要望が多かったため、アブストラクトの提出期限を1月26日まで延長することとしました。
アブストラクトの提出期限:2021年1月26日 (延長しました。)
早期割引期限:2021年1月22日

テンプレートはこちらです。
登録フォームはこちらです。
セカンドサーキュラーはこちらです。
---
*Update* Due to the uncertainty caused by the current COVID-19 pandemic and the travel restrictions around the world, the organizing committee has decided to postpone the 4th Aquaphotomics International Conference to March 20-22, 2021.
Please accept our sincere apologies for the delay in announcing the decision. The conference will be prepared as a combination of online (Zoom) and on-site event. More details about the conference details will be communicated soon.
*更新* 現在のCOVID-19パンデミックと世界中の旅行制限によって引き起こされた不確実性のために、組織委員会は第4回アクアフォトミクス国際会議を2021年3月20-22日に延期することを決定しました。
決定の発表が遅れたことを心からお詫び申し上げます。 会議は、オンラインイベント(Zoom)とオンサイトイベントを組み合わせて準備されます。 会議の詳細については、まもなくお知らせします。
---
Date: March 20 – 22, 2021
Venue: Centennial Hall, Kobe University, Kobe, Japan
Organizers
Aquaphotomics International Society
Biomeasurement Technology Laboratory, Faculty of Agriculture, Kobe University
Organizing Committee
Honorable Chair: Mutsuo IWAMOTO
Chair: Roumiana TSENKOVA (Kobe University)
Vice Chair: Masato YASUI (Keio University)
Vice Chair: Christian HUCK (University of Innsbruck)
International Advisor: Yukihiro OZAKI (Kwansei Gakuin
University)
Open Lecture
March 20 (Free Admission)
We welcome everyone who wants to learn about Aquaphotomics.
---
日付:2021年3月20日〜22日
会場:兵庫県神戸大学センテニアルホール
主催者
Aquaphotomics International Society
神戸大学農学部生物測定技術研究室
コアメンバー
名誉会長: 岩本睦夫
会長: Roumiana TSENKOVA (神戸大学)
副会長: 安井正人(慶應義塾大学)
副会長: Christian HUCK (インスブルック大学)
国際顧問: 尾崎幸洋(関西学院大学)
公開講座
3月20日(入場無料)
Aquaphotomicsについて学びたい方を歓迎します。