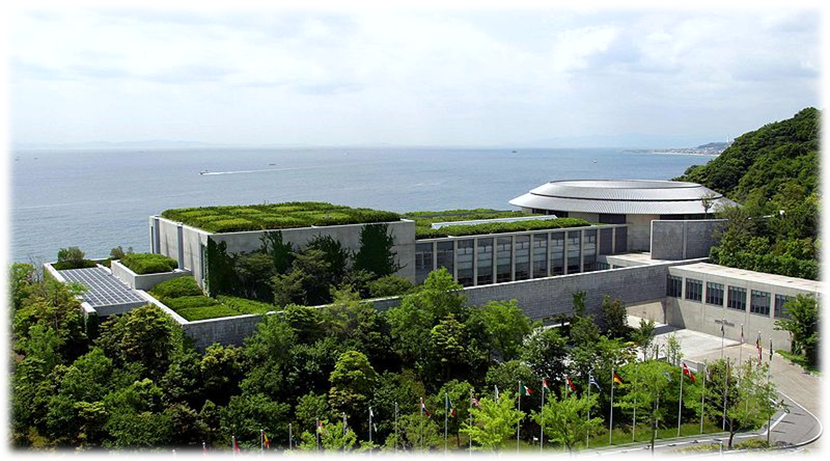 The 4th Aquaphotomics International Conference
Exploring Water Molecular Systems in Nature
---
Latest Update
2020/2/27: First circular is now available.
2020/2/26: Sponsorship details now available.
2020/1/21: Website Launched!
---
Date: November 15 – 19, 2020
Venue: Awaji Yumebutai International Conference Center, Awaji, Hyogo, Japan
Organizers:
Aquaphotomics International Society
Biomeasurement Technology Laboratory, Faculty of Agriculture, Kobe University
Partnership:
The Spectroscopy Society of Japan
Japan Council for Near Infrared Spectroscopy
Organizing Committee:
Honorable Chair: Mutsuo IWAMOTO
Chair: Roumiana TSENKOVA (Kobe University)
Vice Chair: Masato YASUI (Keio University)
Vice Chair: Christian HUCK (University of Innsbruck)
International Advisor: Yukihiro OZAKI (Kwansei Gakuin
University)
Study Tour:
November 19 (Thu): Spa Yunosato
November 20 (Fri): Nara and Mount Koya tour
Open Lecture:
November 15 (Free Admission)
We welcome everyone who wants to learn about Aquaphotomics.