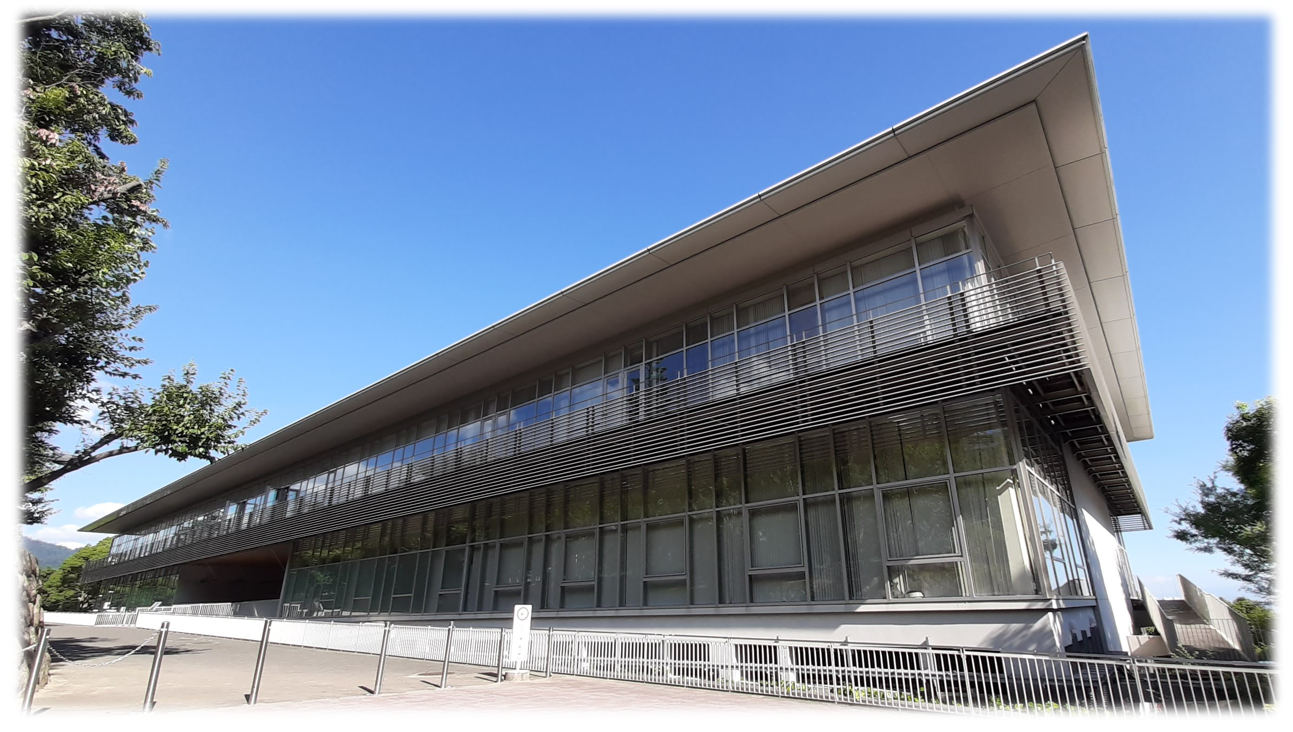 The 4th Aquaphotomics International Conference
Exploring Water Molecular Systems in Nature
---
News・ニュース
2021/03/05: Conference Program now available!

The full conference program is now available.
2021/03/05: New "March 20 only" Registration option

The conference is now offering a special 1-day registration option for the presentations on March 20. The March 20 presentations will include English & Japanese real-time interpretation.
Registration Form: download
---
2021/03/04: 「同時通訳実施のお知らせ」

皆様からのご要望により、2021年3月20日のプログラムのみ同時通訳を実施することといたしました。
つきましては、日本語通訳付きの20日のみの参加を希望されます方には、学生、一般問わず参加費を10,000円といたします。
なお、学会は午前、午後と行いますが新型コロナウィルス感染防止の観点より会場でのお弁当の準備はございません。
13:00~14:30の公開講座のみの参加は無料です。
登録フォームはこちらです。
詳細は、こちらからダウンロードしてください。
---
2021/01/15: Due to the overwhelming requests for extension, we have decided to extend the abstract submission deadline to January 26.
Abstract submission: January 26, 2021
Early Bird registration: January 22, 2021

Abstract Template is now available.
Registration Form is now available.
Second Circular is now available.

アブストラクトの提出期限:2021年1月26日
早期割引期限:2021年1月22日

テンプレートはこちらです。
登録フォームはこちらです。
セカンドサーキュラーはこちらです。
---
Date: March 20 – 22, 2021
Venue: Centennial Hall, Kobe University, Kobe, Japan
Organizers
Aquaphotomics International Society
Biomeasurement Technology Laboratory, Faculty of Agriculture, Kobe University
Organizing Committee
Honorable Chair: Mutsuo IWAMOTO
Chair: Roumiana TSENKOVA (Kobe University)
Vice Chair: Masato YASUI (Keio University)
Vice Chair: Christian HUCK (University of Innsbruck)
International Advisor: Yukihiro OZAKI (Kwansei Gakuin
University)
Open Lecture
13:00 – 14:30 March 20, 2021 (

updated!

)
We welcome everyone who wants to learn about Aquaphotomics.
Please email conference@aquaphotomics.com for reservation.
---
日付:2021年3月20日〜22日
会場:神戸大学百年記念館(六甲ホール)
主催者
Aquaphotomics International Society
神戸大学農学研究科生体計測工学研究室
コアメンバー
名誉会長: 岩本睦夫
会長: Roumiana TSENKOVA (神戸大学)
副会長: 安井正人(慶應義塾大学)
副会長: Christian HUCK (インスブルック大学)
国際顧問: 尾崎幸洋(関西学院大学)
公開講座 (無料)