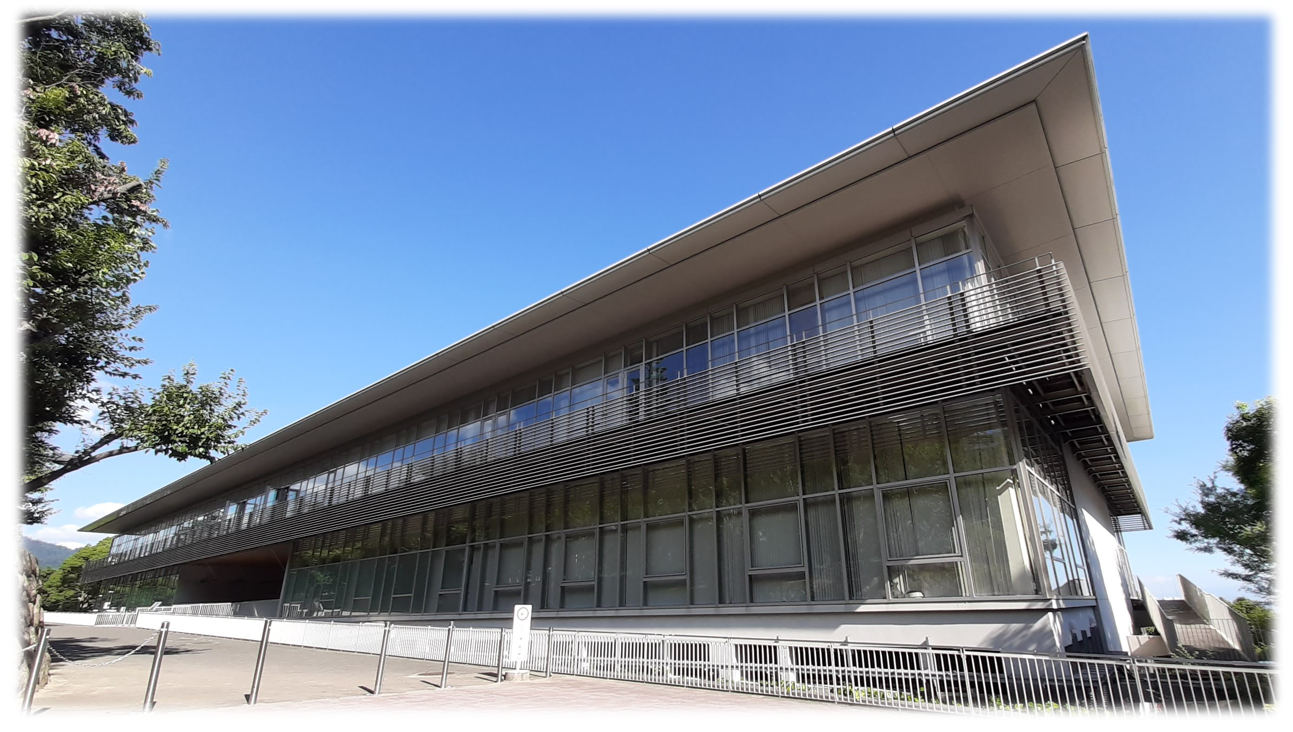 The 4th Aquaphotomics International Conference
Exploring Water Molecular Systems in Nature
---
Latest Update
2020/9/8: Announcement of postponement. 
2020/9/8: Sponsorship details has been updated.

---
*Update* Due to the uncertainty caused by the current COVID-19 pandemic and the travel restrictions around the world, the organizing committee has decided to postpone the 4th Aquaphotomics International Conference to March 20-23, 2021.
Please accept our sincere apologies for the delay in announcing the decision. The conference will be prepared as a combination of online and on-site event. More details about the conference details will be communicated soon.
---
Date: March 20 – 23, 2021
Venue: Centennial Hall, Kobe University, Kobe, Japan
Organizers:
Aquaphotomics International Society
Biomeasurement Technology Laboratory, Faculty of Agriculture, Kobe University
Organizing Committee:
Honorable Chair: Mutsuo IWAMOTO
Chair: Roumiana TSENKOVA (Kobe University)
Vice Chair: Masato YASUI (Keio University)
Vice Chair: Christian HUCK (University of Innsbruck)
International Advisor: Yukihiro OZAKI (Kwansei Gakuin
University)
Study Tour:
March 22 (Mon): Spa Yunosato
March 23 (Tue): Nara tour
Open Lecture:
March 20 (Free Admission)
We welcome everyone who wants to learn about Aquaphotomics.