It is with sad heart that we share this news with the Aquaphotomics community. Professor Luc Montagnier, co-discoverer of human immunodeficiency virus (HIV) and a winner of Nobel Prize in 2008, died, aged 89 on 8th February, 2022.
Professor Montagnier is one of the scientists whose life really made a difference. His dedication to science and his co-discovery of HIV highly influenced the research and development of antiretroviral medicines, which helped saved the lives of millions of people around the world.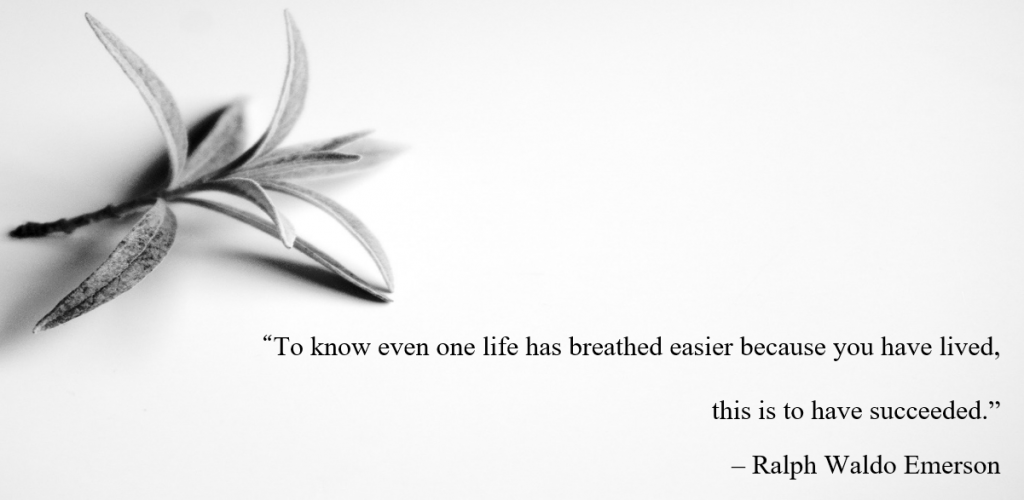 We will fondly remember his lectures at the Water Conference (on the Physics, Chemistry and Biology of Water), his visit to Kobe University, our former Biomeasurement Technology Laboratory, and our experiments together.
We shared a love for water and love for science. And we will always be grateful for his support for Aquaphotomics and our work.
He is a friend that will be very missed.
Aquaphotomics community sends heartfelt condolences to his family and friends.