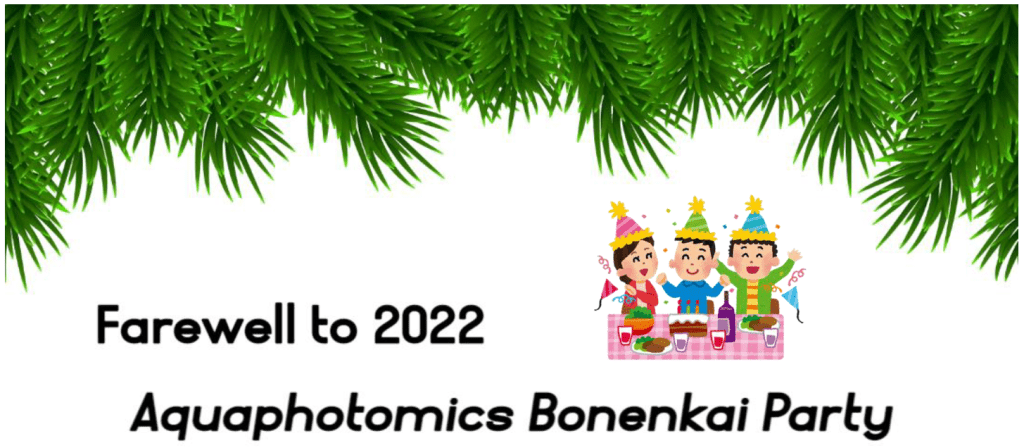 Webinar recording
---
Dear Friends,

In Japan there is a beautiful tradition to have a party at the end of the year. It is called "Bōnenkai" and it is a drinking party where typically friends or co-workers get together to have some drinks and forget all the woes and troubles of the past year enjoying each other's company.

It is our pleasure now, to invite you to come to our last webinar this year, Farewell to 2022 – Aquaphotomics Bōnenkai Party which will take place on 2022/12/23 (Friday), 5PM JST (9AM CET). The webinar will be held using Zoom platform as usual; free for all who wish to participate. All you need to do is sign up for attendance using the form below.

In this webinar Assoc. Prof. Jelena Muncan will give an overview of the work done during 2022, the major achievements and new discoveries, and Prof. Roumiana Tsenkova will talk about the future plans. And there is a special surprise this year! Aquaphotomics Research Department and Aquaphotomics Society will be presenting an award for the scientific publication which made a significant contribution to our development in the year 2022! The name of the winner is secret and it will be only revealed at the webinar (even the winner doesn't know)!

In the spirit of Bōnenkai party let's remember together the best moments of 2022 and celebrate our achievements and discoveries! We are looking forward to seeing you at the Aquaphotomics Bōnenkai Party! Don't forget to bring your favorite drink!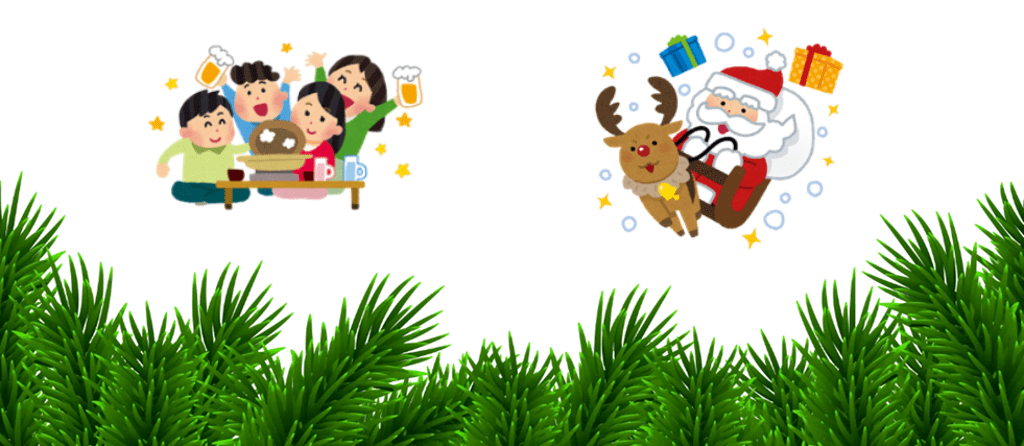 ---
WEBINAR: Farewell to 2022 – Aquaphotomics Bōnenkai Party
~ Webinar Program ~
Opening of the webinar and introduction by Prof. Roumiana Tsenkova
₰
"Aquaphotomics achievements and discoveries in 2022" by Assoc. Prof. Jelena Muncan
₰
Road ahead – Concluding speech by Prof. Roumiana Tsenkova
~ Webinar Schedule ~
Time & Date: 2022/12/23 (Friday)
Starts at: Japan Time (JST) 5:00 PM
Central European Time (CET) 9:00 AM
Ends at: Japan Time (JST) 6:00 PM
Central European Time (CET) 10:00 AM