Aquaphotomics Spring Webinar
---
Recording is now available on the Aquaphotomics YouTube Channel!
Thank you so much for joining us at the webinar! I hope you all enjoy Prof. Hayashi's talk.
As promised, here is the link to the webinar recording:
The subtitles language can be changed to Japanese or other languages.
Enable "Subtitles/closed captions", then go to Settings->Subtitles->Auto-translate->select a language.
字幕の言語を日本語や他の言語に変更することができます。
字幕をオンにして、「設定」→「字幕」→「自動翻訳」→「日本語」
If you have any questions, please leave a comment, or email us at info@aquaphotomics.com.
You can also find previous webinar recordings and many other videos about Aquaphotomics on our YouTube channel (https://www.youtube.com/c/Aquaphotomics), so please subscribe!
We will have another webinar coming up in April. See you soon!
---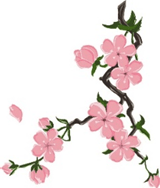 Dear Friends and Colleagues,
This time, we have a pleasure to host the lecture of Prof. Tomohiro Hayashi, from Tokyo Institute of Technology, who will be talking about the role of water in the mechanism underlying bio inertness of materials.
Prof. Hayashi is a regular attendant of the Aquaphotomics Conferences, and his lectures are always advanced and very inspiring.
Please find short abstract of his lecture below. The webinar will be held using Zoom platform, 1h for the lecture and 30 min for discussion; free for all who wish to participate. All you need to do is to sign up for attendance using the "Sign up" form provided below.
The webinar will be held in English, and it will be recorded and made available on the Aquaphotomics YouTube channel shortly afterwards, with Japanese subtitle.
We are looking forward to seeing you at the Aquaphotomics Spring Webinar!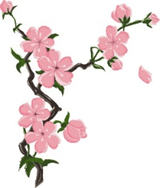 ---
Aquaphotomics Spring Webinar – Schedule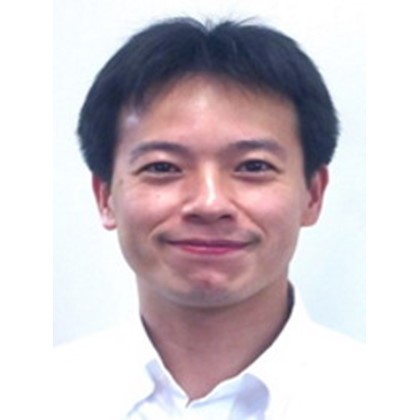 Tomohiro Hayashi
Tokyo Institute of Technology, Japan
Bio
Tomohiro Hayashi received his Ph.D. degree in 2003 from Ruprecht-Karls-Universität Heidelberg. He joined Tokyo Institute of Technology in 2003 as a postdoc and was promoted to an associate professor in 2010. His specialist areas are surface and interface science, scanning probe microscopy, materials informatics, and computer simulations. He has been awarded 11 academic prizes, including the Asahi Kasei award of the Society of Polymer Science, Japan (2011). A summary of his activities is given at
http://lab.spm.jp/
. (
tomo@mac.titech.ac.jp
)
Speaker: Associated Professor Tomohiro Hayashi, Tokyo Institute of Technology, Japan
Title: Mechanism underlying anti-biofouling: behavior of molecules at bio interfaces
Abstract: Although surfaces rejecting adsorption of biomolecules and adhesion of cells and microorganisms (anti-fouling surfaces) are highly demanded, designs of these surfaces still involve difficulties because of the lack of understanding of the underlying mechanism. We first discuss the mechanism underlying the bio inertness of oligo (ethylene glycol)-, zwitterionic-, DNA, and peptide-terminated self-assembled monolayers (SAMs) by investigating the interfacial behavior of water molecules by surface force and surface-sensitive vibrational spectroscopic techniques. Our surface force measurements evaluating the interaction between SAMs in a physiological condition revealed that all investigated bioinert SAMs exhibited water-induced repulsion. In contrast, bio adhering SAMs do not show repulsion. Surface-enhanced infrared absorption spectroscopy unveiled the characteristic hydrogen bonding state of water molecules near the nonfouling monolayers. These results exhibit that interfacial water plays the role of a physical barrier to prevent bioadhesion.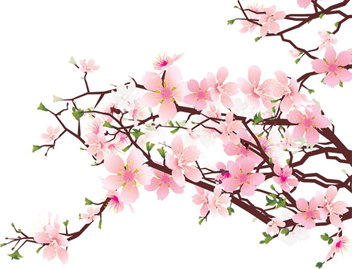 Time & Date: 2022/03/15 (Tuesday)
Starts at: Japan Time (JST) 5:00 PM / Central European Time (CET) 9:00 AM

Ends at: Japan Time (JST) 6:30 PM / Central European Time (CET) 10:30 AM
---