Aquaphotomics Christmas Special
---
Recording of Christmas Webinars are now available on the Aquaphotomics YouTube Channel!
Webinar #1
Webinar #2
---
Dear Friends and Colleagues,
To mark the end of this year, which was in many ways extraordinary for the development of aquaphotomics, we will be organizing an Aquaphotomics Christmas Special. The event will feature two live webinars, to reflect on the achievements of the past 2021, the Conference, publications, our first book and all our impressions about where aquaphotomics currently is, how far we have progressed and, of course, a little bit about our plans and wishes for the next year.
Aquaphotomics Christmas Special will feature 2 webinars, 2 hours each, on 15th and 22nd of December, and will consist of an introduction, lecture and discussion afterwards.
The lectures will be presented by Dr Alexander Mallet and Dr Pierre Madl, and will be a continuation of the talks presented at the Conference which at that time sparked very lively discussions. We hope that webinars will provide an opportunity to reignite the discussion spark and more time to address many questions that the topics generated.
Please find the date and time of the webinars in the schedule. The webinars will be held using Zoom platform; free for all who wish to participate and with live transcription to Japanese. All you need to do is sign up for attendance using the form below.
Finally, a Christmas will not be Christmas without presents. And as our Christmas present, we decided to make all the lectures from The 4th International Aquaphotomics Conference free for public. You can refresh your memories of how it all went in March, by watching a short digest video and find all the lectures and workshop on our Aquaphotomics YouTube channel.
We are looking forward to seeing you at the Aquaphotomics Christmas Special!
Aquaphotomics Christmas Special
Webinar Schedule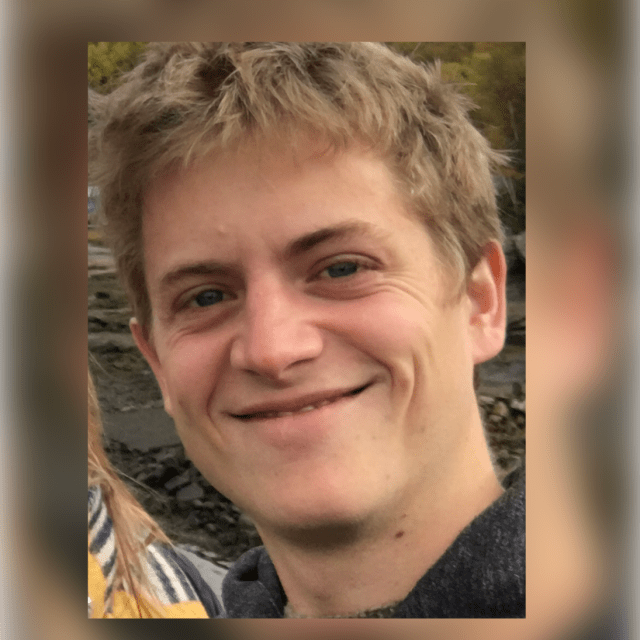 Alexandre Mallet
BioEnTech, France
Bio
Alexandre Mallet currently works for BioEnTech, a French company specialized in bioprocess monitoring, including anaerobic digestion. Alexandre pursued his PhD with the French National Institute for Agriculture, Food, and Environment (INRAE) in two different laboratories: the joint research unit of Information, Technology, and Agro-Processes (UMR ITAP) at Montpellier, and the Laboratory of Environmental Biotechnology (LBE) at Narbonne. His research activities focus on chemometrics applied to the characterization of complex organic materials, and robustness issues including the effects of water on near infrared spectroscopy.
Dr Alexander Mallet
Near Infrared Spectroscopy Applied to Solid Organic Waste: How to Avoid Water Effects
Date: 2021/12/15 (Wednesday)
Starts at:
5:00 PM Japan Time (JST)
9:00 AM Central European Time (CET)
Ends at:
7:00 PM Japan Time (JST)
11:00 AM Central European Time (CET)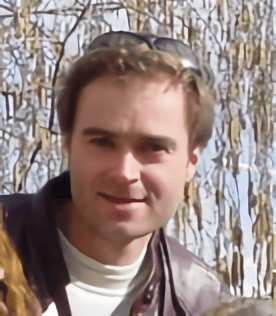 Pierre Madl
University of Salzburg, Austria
Bio
Dr. Pierre Madl, originally trained in electrical engineering and later in electronics, worked in this field as a professional for over 10 years. Intrigued by the phenomenon of life he enrolled as a part-time student at universities in Vienna, Salzburg and Brisbane, which in 2003 earned him an MSc in environmental sciences within a joint academic program between the universities "PLUS" of Salzburg (AUT) and "QUT" (Queensland University of Technology), Brisbane (AUS). He then pursued further academic studies in the field of biophysics at PLUS where received his PhD in 2009. Since then, he is a researcher at the environmental radiation lab at that institution and together with a privately operated lab is in the privileged position to convert his expertise gained at PLUS into real prototypes. His expertise ranges from tropical marine ecosystems (particularly scleractinian corals and marine bioerosion) to environmental aerosols (emissions from anthropogenic sources). Since a decade, he extended his expertise, which includes the study of ultra-weak photon emissions from biota as well as the electrodynamic properties of water and its effects on living systems. He is author of more than 50 papers in international journals, book-chapters as well as giving presentations at international scientific gatherings. He also is associate editor of a scientific journal and participates as a reviewer for many scientific manuscripts. Currently he is in charge of two MSc- and one PhD-thesis.
Dr Pierre Madl
Heretics or Pioneers: Viktor Schauberger and Wilhelm Reich – a Fresh Look
Date: 2021/12/22 (Wednesday)
Starts at:
5:00 PM Japan Time (JST)
9:00 AM Central European Time (CET)
Ends at:
7:00 PM Japan Time (JST)
11:00 AM Central European Time (CET)
If you have any questions, please contact us at info@aquaphotomics.com.